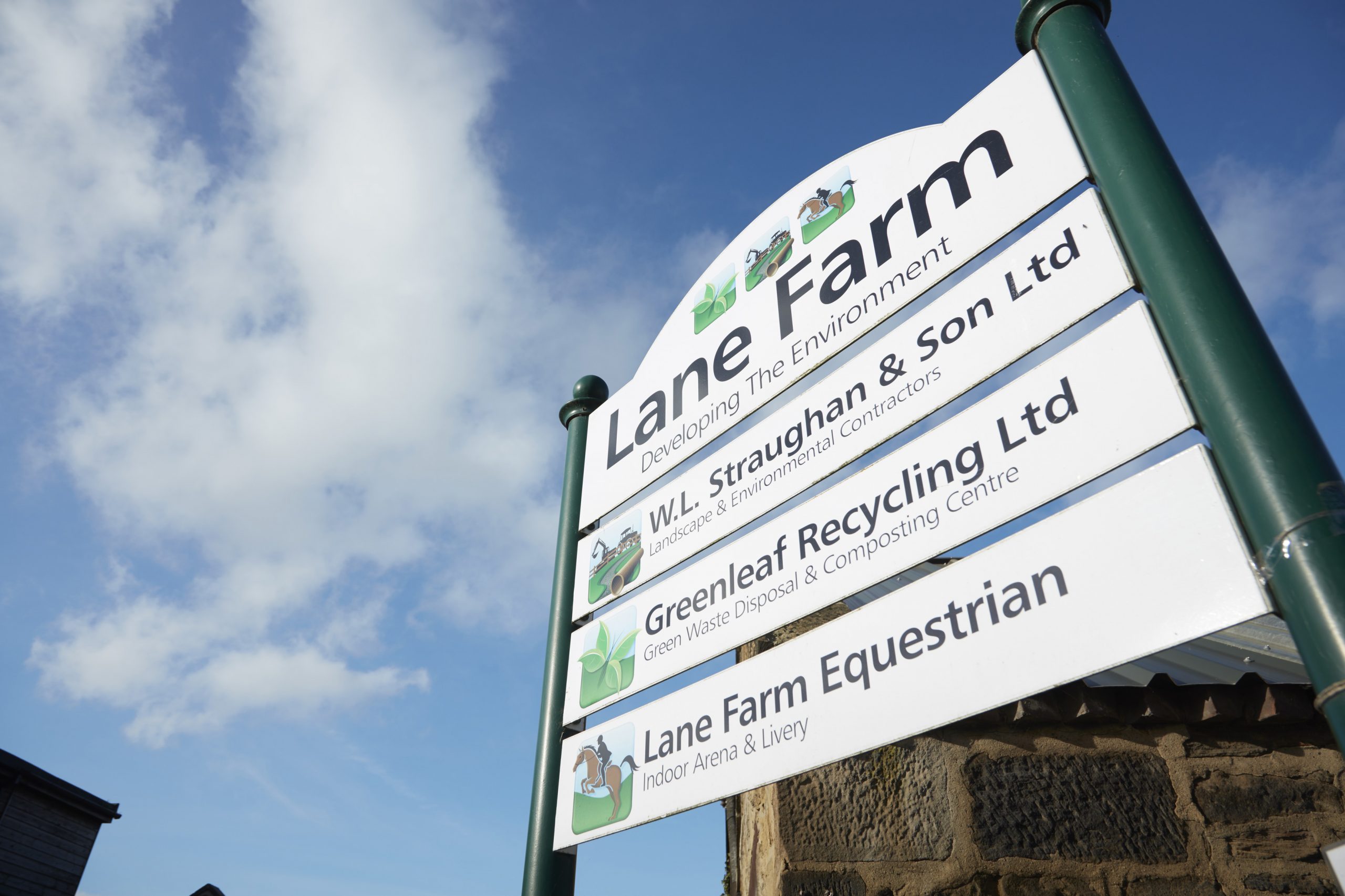 W L Straughan & Son Ltd contracting is a family run business based at Lane Farm, Bedlington. We employ over 70 staff from the local community and pride ourselves on customer service, our directors are always accessible. Part of the Lane Farm Group, W L Straughan & Son Ltd works closely with its sister companies which includes our green waste recycling and equestrian businesses.
We specialise in environmental projects, track and path construction, groundworks and landscaping. We're passionate about creating wildlife habitats and conservation works. Our background is in farming and the countryside. We're from the land and we care about the future of our environment.
We invite you to explore our website and discover the services we can provide. Please don't hesitate to get in touch if you have any questions or queries.
– Phil & Denise Straughan, Managing Directors.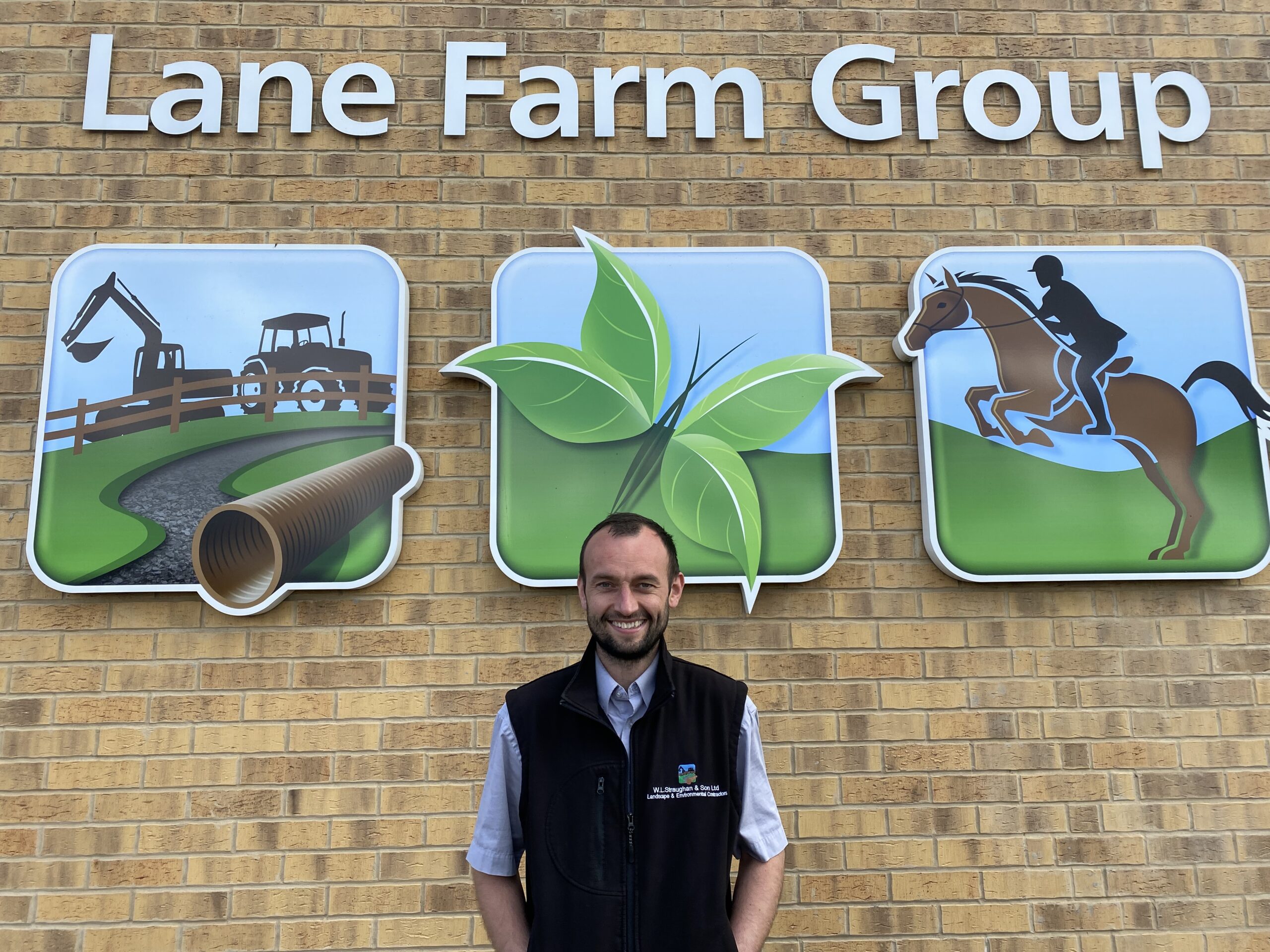 Dan Straughan, Director
Dan is responsible for the day-to-day running of the business, focusing on estimating, procurement and project delivery. Dan is experienced in all aspects of soft and hard landscaping, civil engineering and environmental care.  
Dan was integral in WL Straughan securing numerous awards, accolades, and certifications such as ISO 45001, CHAS, ConstructionLine (Gold), and CPA to name a few.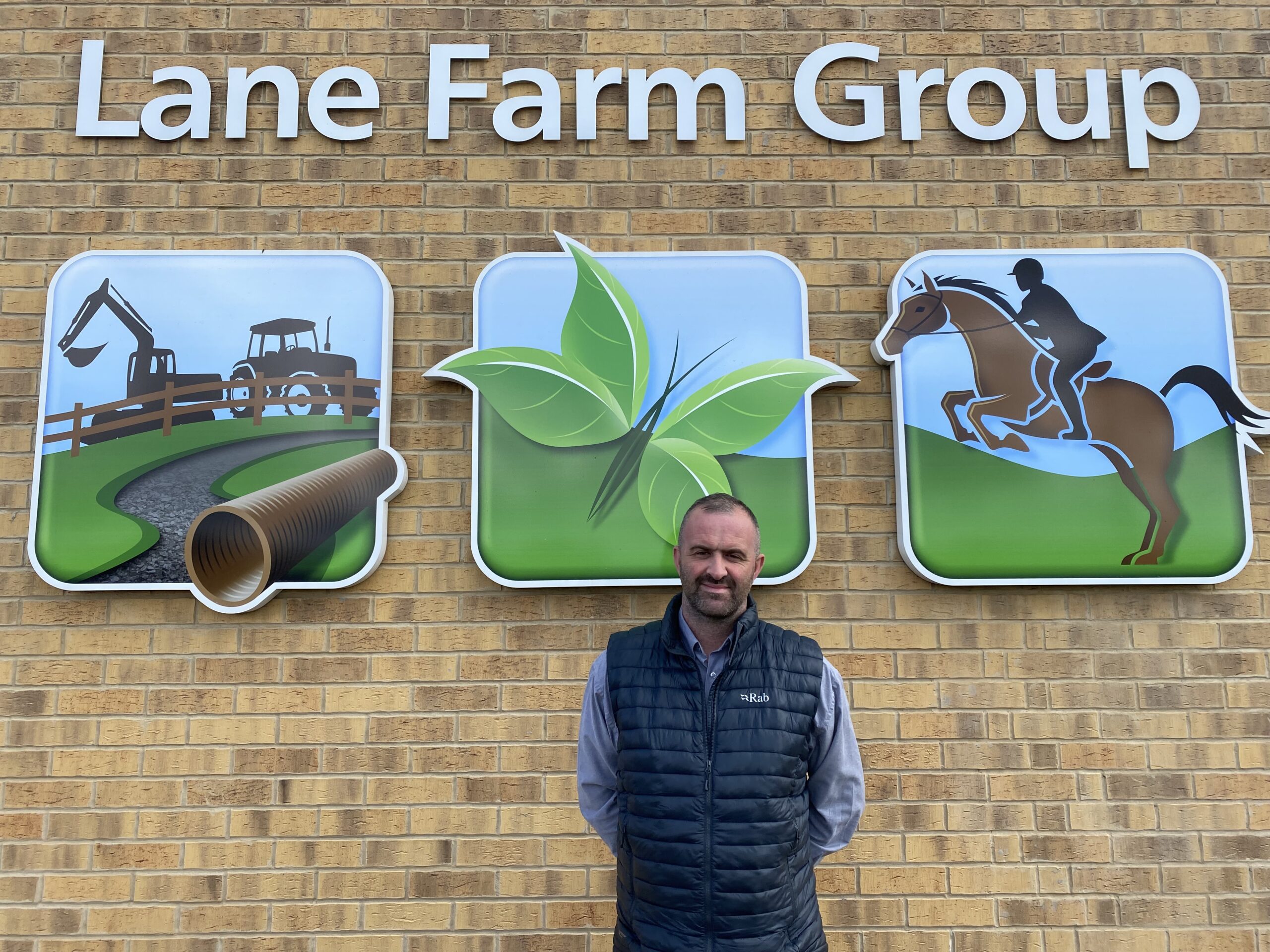 Gary Miller, Director
Having joined the business in the early 2000s, Gary quickly asserted himself as an invaluable part of the company and a key player in WL Straughan's ongoing success. 
Gary's focus is on project delivery and our ever-expanding fleet. He leads the procurement of machinery and plant, as well as overseeing general business operations.