At WL Straughan & Son Ltd we are committed to the safety of both our personnel and for all those around us. RAMS (Risk Assessment and Method Statements) are produced for every single job. This approach allows us to highlight all possible risks and make sure everyone on site is kept safe, accounted for, and secure. 
Health and Safety is at the centre of everything we do. Our policies and procedures cover all aspects of our work and are supported through our regular management meetings and training sessions. 
Proof of our commitment to safety can be seen by our certifications, which include: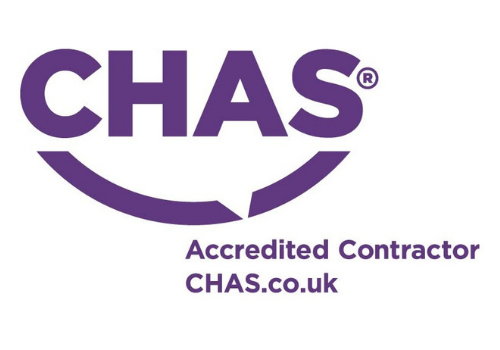 WL Straughan & Son Ltd are members of CHAS 'The Constructors Health and Safety Assessment Scheme'. To achieve this qualification, our company was examined by an independent body who assessed our working methods, risk assessments, and our commitment to ensuring safety for our workforce and clients.  
Every 12 months we are reassessed for CHAS, this continued assessment model assures that every certified member maintains a high level of workplace health & safety.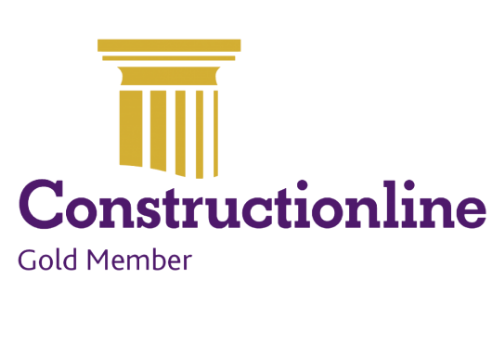 We are a certified gold level Constructionline member. This certification demonstrates that we have met the PAS 91, Common Assessment Standard, across core modules required by both the public and private sectors. 
To achieve the gold level, we are fully assessed by Constructionline across a number of different areas. This includes environmental management, equal opportunities, quality management, modern slavery act adherence, and anti-bribery and corruption policies.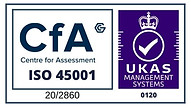 ISO 45001 is an internationally recognised standard for the management of occupational health and safety. Its intention is to reduce occupational injuries and diseases, including the promotion and protection of physical and mental health. Our certified management system is reviewed by an external UKAS accredited annually.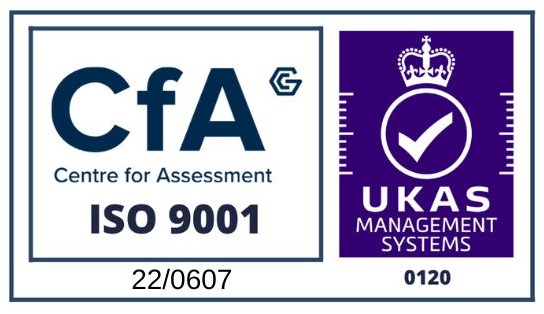 ISO 9001 is an internationally recognized standard that sets out the criteria for a quality management system. It provides guidance and tools for organizations that want to ensure their products and services consistently meet customers' requirements and enhance customer satisfaction. Implementing ISO 9001 demonstrates a commitment to quality and continuous improvement, fostering a culture of efficiency, consistency, and customer-centricity within the organization.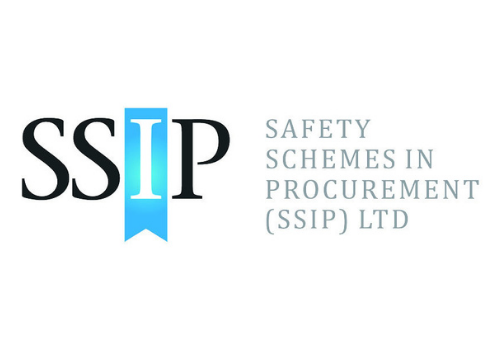 SSIP, or Safety Schemes in Procurement, certification demonstrates that as a supplier we are not only competent in health and safety practises and procedures but also committed to upholding the safety standards required by CHAS.  
Being SSIP certified gives customers the peace of mind that every employee is serious when it comes to safety.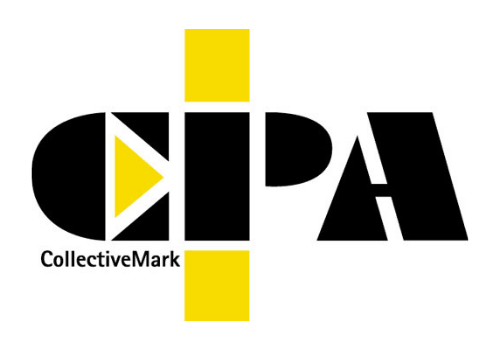 Construction Plant-Hire Association (CPA) members provide a staggering 85% of all hired plant to the construction industry. Being a member guarantees that WL Straughan are committed to fair plant-hire agreements for customers. Membership ensures that we keep up to date with all the related health and safety issues associated with hiring equipment and skilled operators.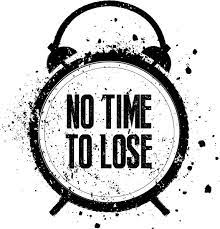 The 'No Time to Lose' campaign is organised by the Institution of Occupational Safety & Health (IOSH), with the aim to explain the causes of occupational cancer and help businesses to take action. As a commitment to our employees' health and safety we have also signed up to the campaign, in an effort to protect and ensure the safety of our workforce.